October is Adopt a Shelter Dog Month, which means now is a great time to bring home a pup in need! Dog rescues and shelters are constantly tasked with finding homes for millions of animals who need a family. An astounding 6–8 million animals are taken into shelters each year, and only half of them will leave to another home because of sheer overpopulation and lack of resources. That's barely a drop in the bucket of the approximately 70 million stray animals currently out there! Volunteering, fostering, and adopting these fur babies are great ways to get involved and save lives. Animal shelters are sometimes criticized because of their "kill" or "no kill" categorization, but such labels don't fully explain the situation, and this emotionally charged language does nothing to serve the overall good. The bottom line is that adopting a dog from a shelter—any shelter—or a dog rescue saves a life, and it can greatly enhance yours!
Dog rescues provide essentials to their residents every single day. From spaying and neutering services to microchipping and vaccinating, rescues across the country are essential to the well-being of animals and the battle against overpopulation. Not only do they perform these expensive services prior to adoption, they are often done at no cost to potential adopters! As an added bonus, adoption fees go straight back into helping other dogs find loving homes of their own. If only a purebred will do, there are plenty of rescues dedicated to specific breeds! In this case, you'll get the dog of your dreams while saving another life.
Many of the dogs in rescues and shelters are older dogs (at least, they're not puppies). Puppies are definitely cute, but there are a lot of advantages to adopting an adult dog. Are you looking for a dog that won't take away your beauty rest or chew your shoes? An older rescue dog is the perfect solution! Many times, busy families don't have the time to train a puppy. Shelter dogs are already trained and housebroken, so there are no messes to fret over. Older dogs also sleep through the night, contrary to their small-bladdered puppy compatriots, who are prone to waking at 2, 4, and 6 o'clock each morning for a potty break. Adult and senior dogs are also more likely to be done with their "chewing" phase. That said, if your heart is still set on a puppy, don't worry—shelters are brimming with them!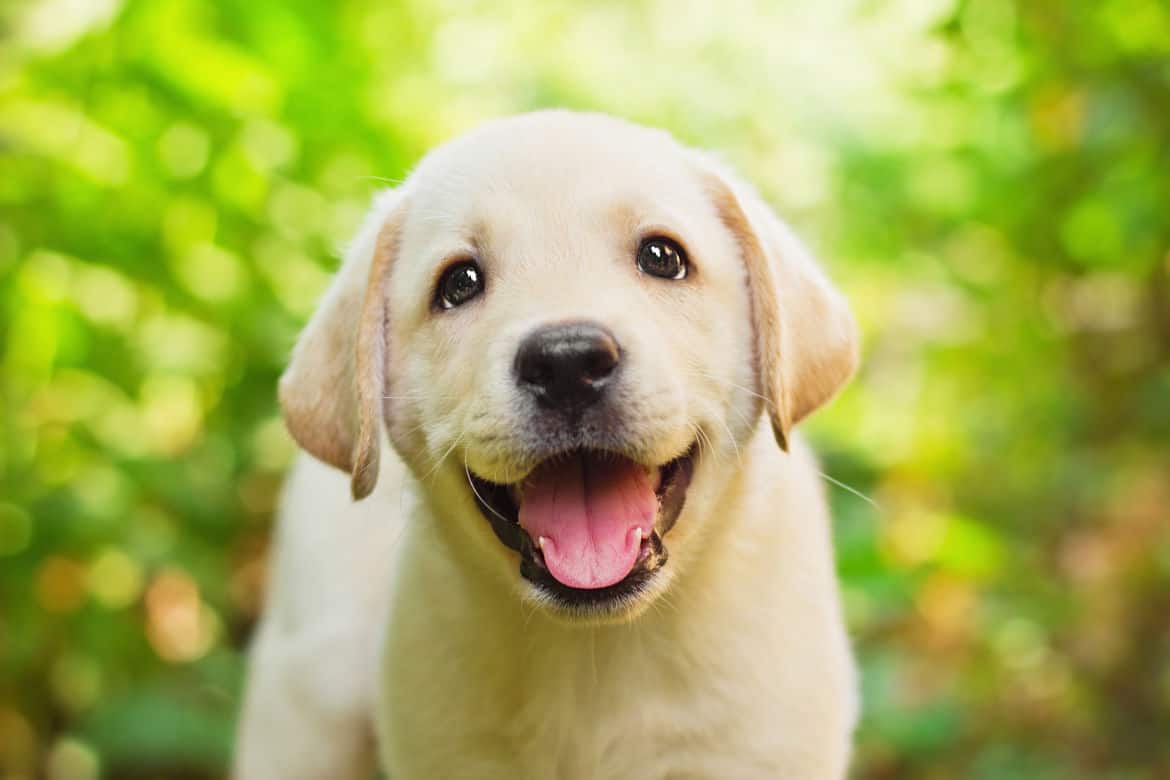 Some people may fear that a stray or a dog that has been "rescued" from a bad situation may not behave well, but most rescue dogs end up making excellent companions. They are known to blossom once they know they're in a safe environment, and they seem to show their gratitude in happy cuddles and bonding with their rescuers. These sweet pups are often openly grateful to those who give them a second chance at life.
If you are a dog lover but aren't ready for the commitment of adopting, consider volunteering a few hours at a local shelter. Why not spend a Saturday playing with dogs, helping clean up, or educating others about rescue dogs? There are so many ways to help pups in need, and every bit counts when every dollar means saving another life. Not only will you learn more about dogs, you'll also achieve the satisfaction that comes from helping those who cannot help themselves. Short on time? Donations in all forms are always appreciated.
Fostering a dog or puppy is another great way to help. This process makes transitioning into a forever home much easier for young or abused dogs while simultaneously opening space for more pups in the shelters. Animals that particularly benefit from fostering include pregnant females and puppies that are too young to be weaned or spayed or neutered. By keeping these dogs a bit longer, shelters can be sure their animals are in the very best shape when they are put up for adoption.
If you are interested in adopting a furry family member, there is no better choice than a rescue dog. Typically, the older the dog, the smaller the adoption fee. Puppies who are six months and younger tend to be in the highest demand, so they tend to cost more. Remember, however, that these fees are directly re-invested into helping other pooches find their forever homes. To find out more about how you can help, contact your local dog rescue or animal shelter today!
Written for Women's Edition October 2018: https://www.womensedition.com/insidethisedition